"

Stuart Sweeney is an exceptional composer & remixer whose music I can most accurately describe as "the music a prince would dream to".  He is a consummate professional and a pleasure to work with.  I am looking forward to many more collaborations with Stuart in the future."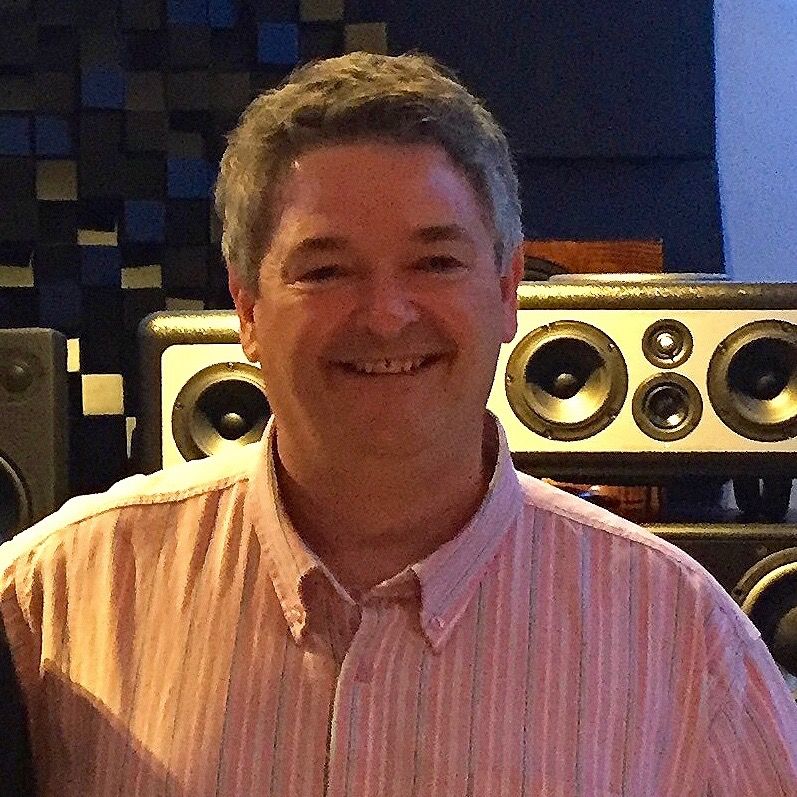 Stuart Sweeney is a composer and sound designer specialising in music for the media.  His work can be heard on advertising, TV networks and media campaigns throughout the world.
Stuart is a citizen of Great Britain, living and working just outside London.
Photos